7th April 19
News -

St Isan Lych Gate

Revived!
And finally the Lych Gate has been refurbished and is looking shiny and ready for the wedding season. We are sure it will feature and look great in many wedding photos!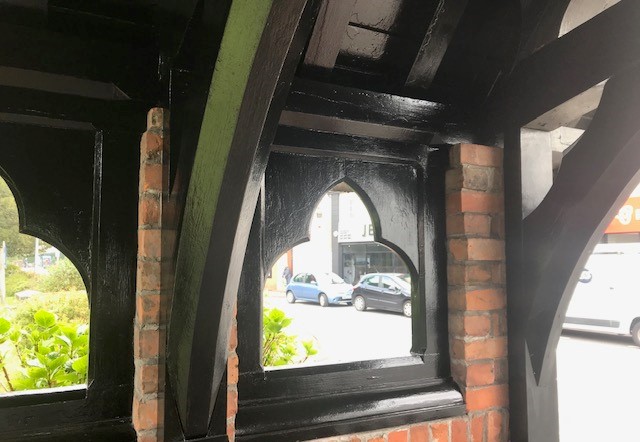 We greatly appreciate our funders support to enable the preservation of our church and this important piece of history.
Our thanks and appreciation also goes to our congregation who have been so generous in arranging fund raising events and have made personal donations to this cause.
We are so grateful for the support we have received from everyone which has meant a great deal. It really does make a difference allowing us to continue our work. Thank you all once again.